​
A Note on COVID-19


Implemented services :
- Contactless Delivery/Pick up
- Curbside Pick/up
Feel free to notify our staff of your preference and any other special instructions.
We are open through the holiday season.
Christmas Eve 11 AM - 10 PM
Christmas Day 11 AM - 10 PM
New Year's Eve 11 AM - 10 PM
New Year's Day 11 AM - 10 PM
Did you know you can place a group order on our app? Give it a try!
Call us to order now or
through our mobile app!
Text "

SPICE

" to 33733
Blazing Basil
Pad See U
Pad Thai Shrimp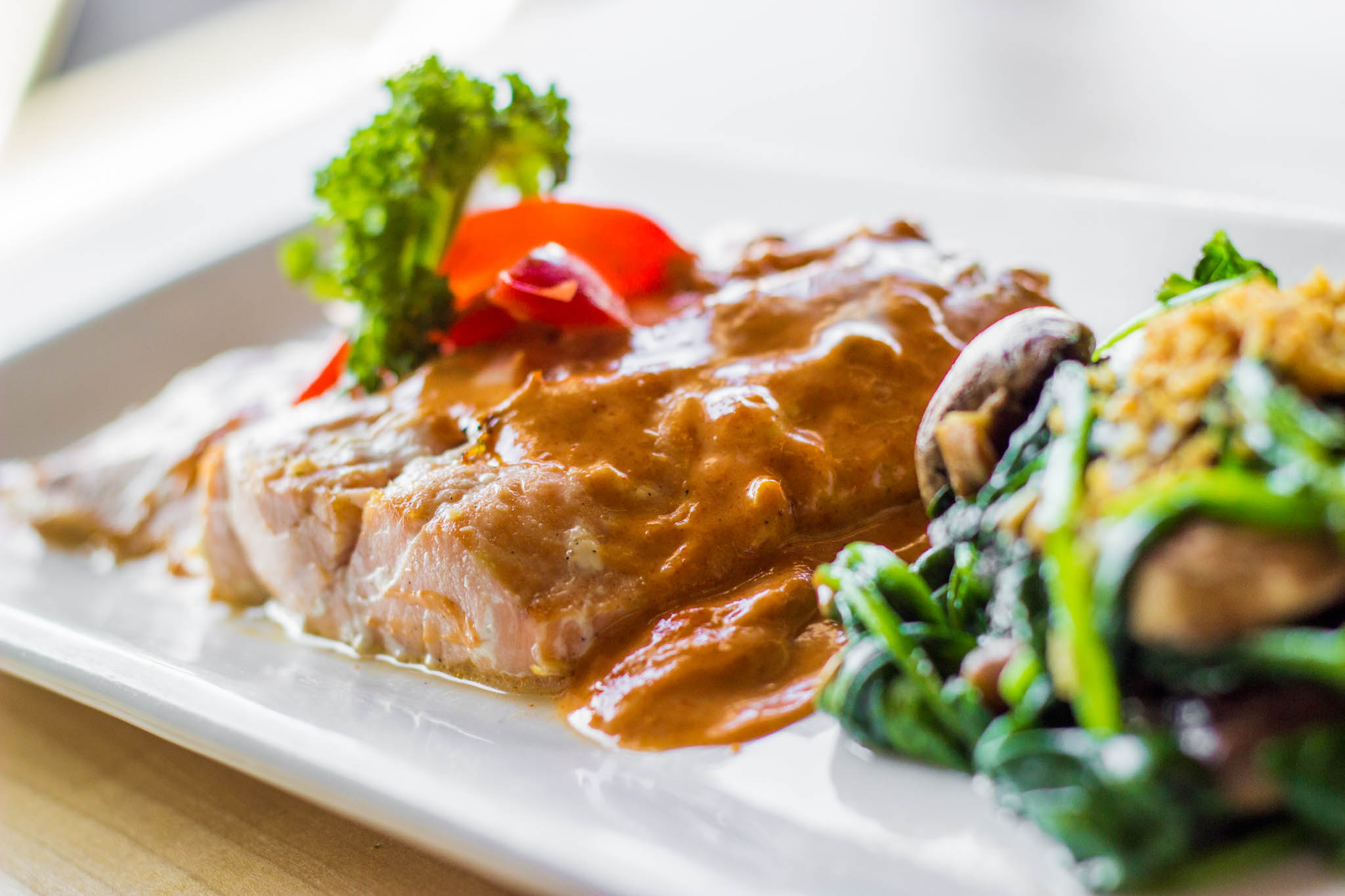 Lime Leaf Salmon
Green Curry
Satay Quesdilla
Basil Alfredo
Lime Steak Salad
Cinnamon Lemonade
Aloha Curry
Dine-in. Delivery. Pick up. Catering. We have it all!
Call us or place your order online now!

Free Delivery within 2.5 miles for Studio City Location (max distance 4 mile radius).
Weekday : 11 AM - 9.30 PM
Weekend: 12 PM - 9.30 PM
PEPPER PARSLEY MINT GALANGAL DILL BAY-LEAF GINGER